Motley Medley


A Motley Medley of Items by Tannis Ewing


Feel free to copy from this page as long as items are for your personal use and not for commercial gain. Please retain the copyright acknowledgement if you pass anything along. To capture items, right click and use "save target as..." or "save link as..."
---
Tannis Draws Computer Wing Dings
Power Point Show
Ribbon Origami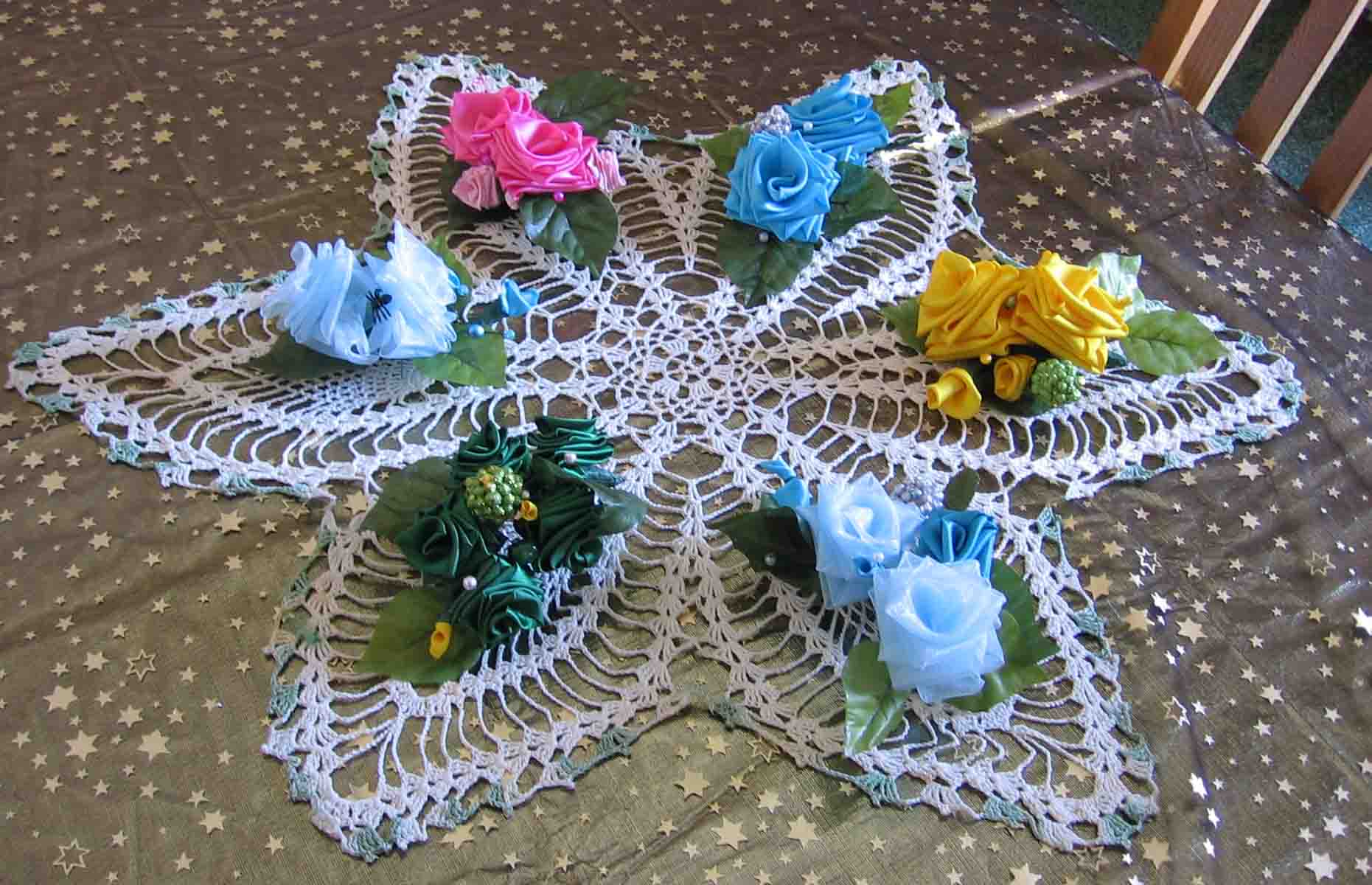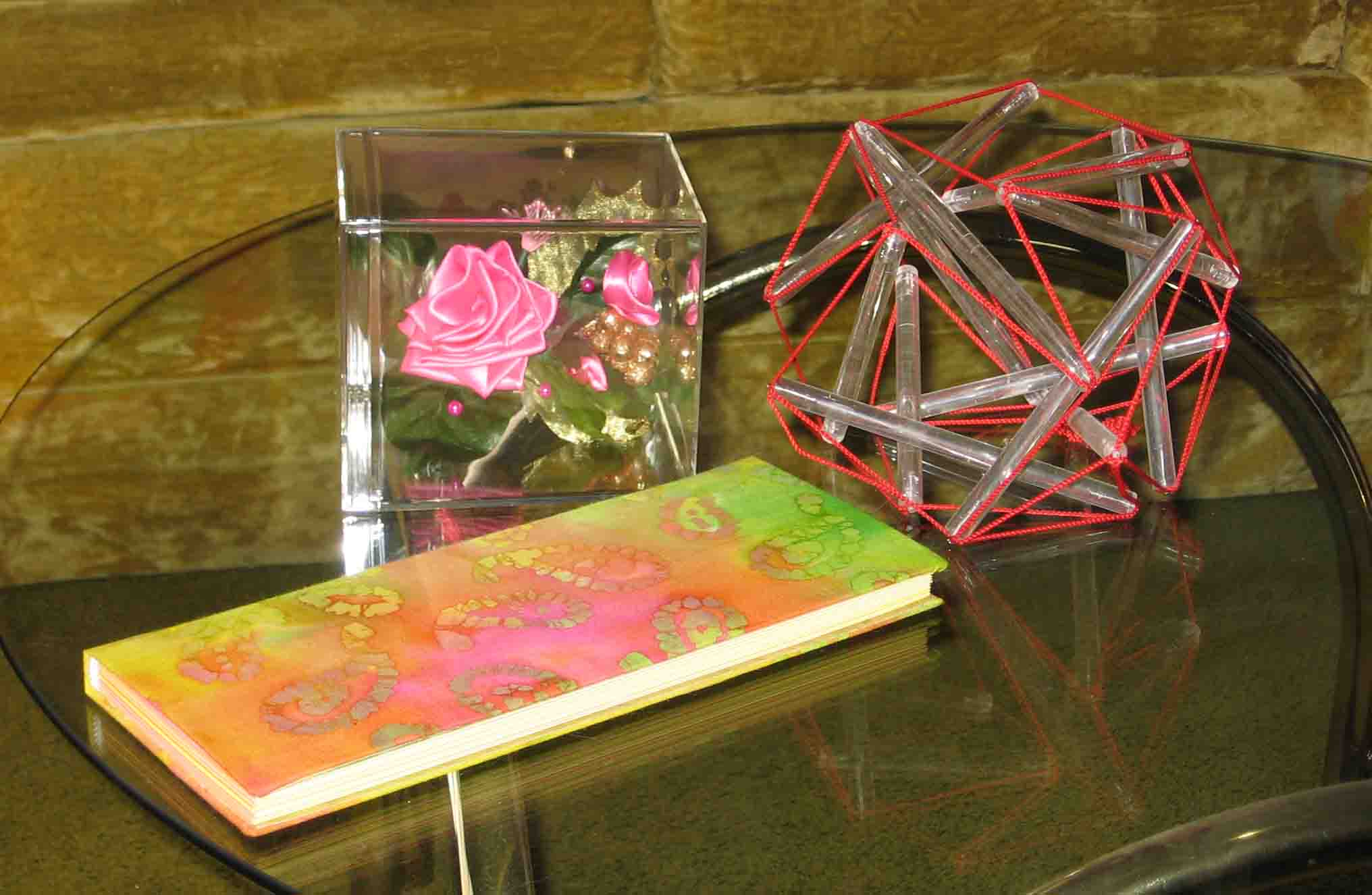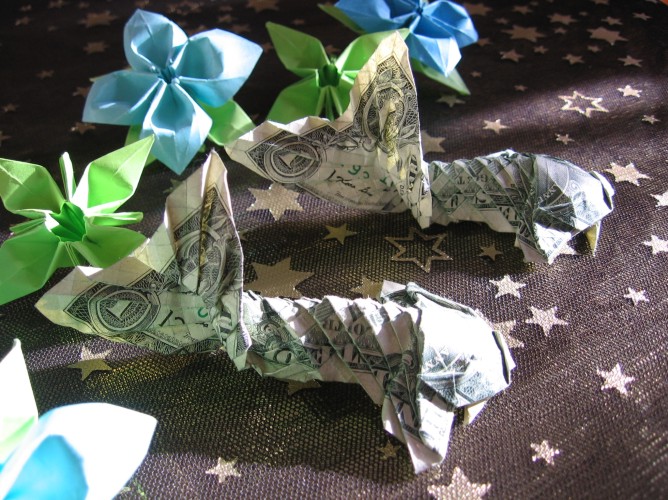 Won Park's Dollar Coi Fish -
Click on photo to see folding instructions.
Benjamin John Coleman's Bonsai Flowers -
Click below for information.
---
Recent Changes:
Return to Tannis' Home Page:
---