Animated Trinkets



Animated GIFs created by Tannis Ewing


Background Music:
"Exactly the Same as Before"


Feel free to copy from this page as long as items are for your personal use and not for commercial gain. Please retain the copyright acknowledgement if you pass anything along. To capture items, right click and use "save picture as..."
Try clicking on each animated GIF, and see where you go!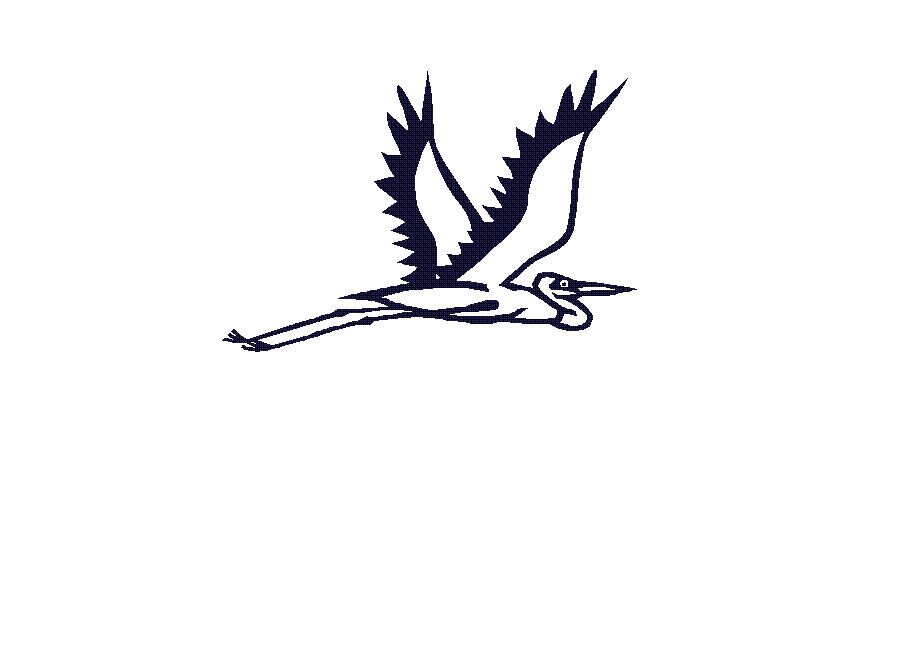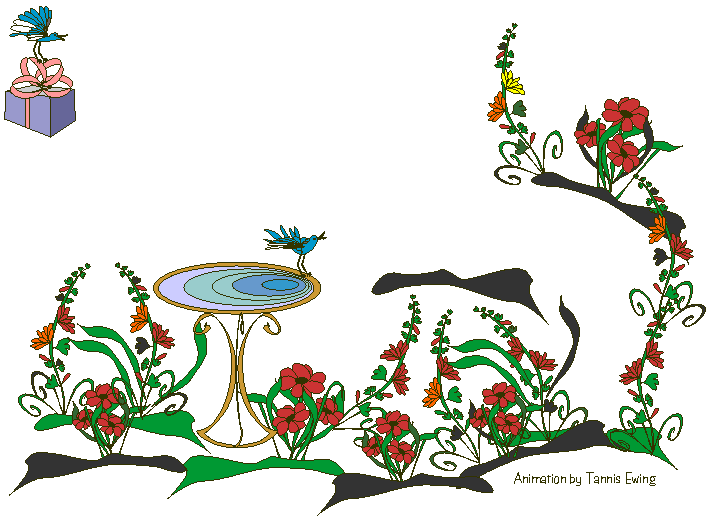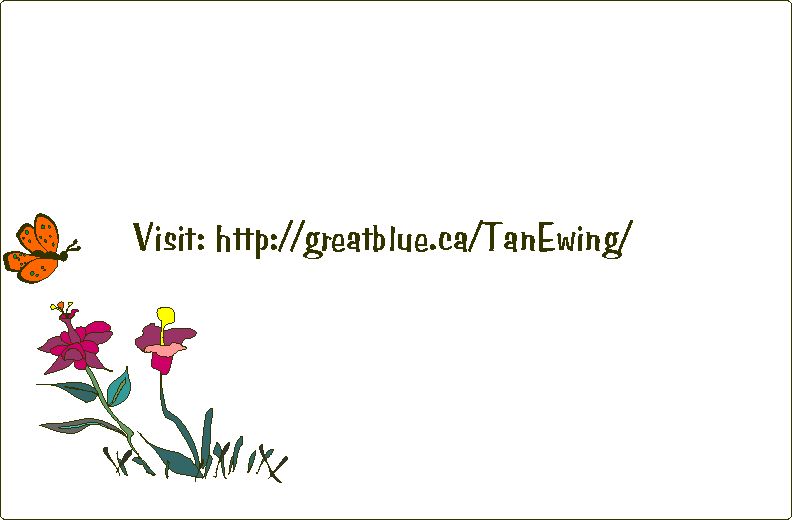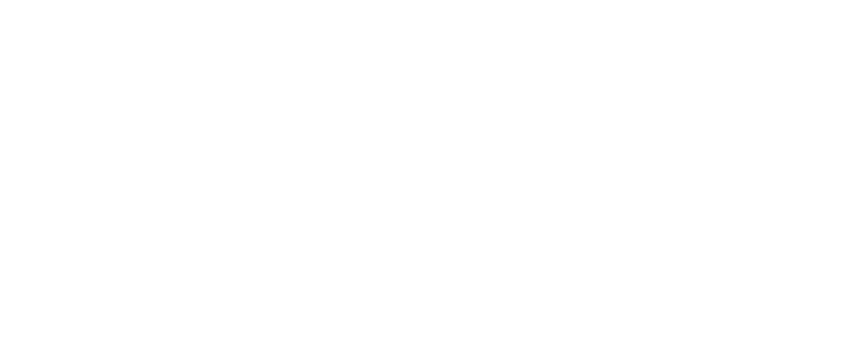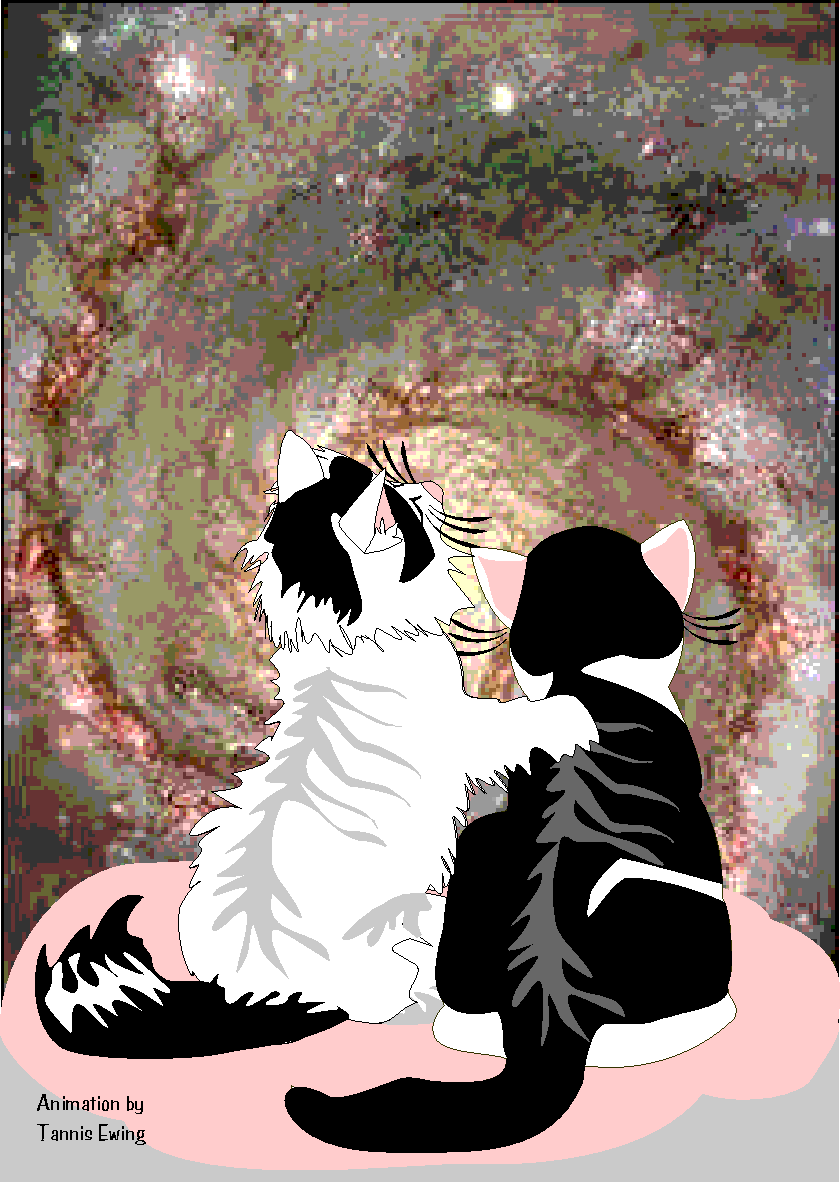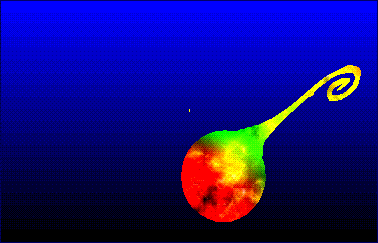 ---
Recent Changes:
Last reviewed 2015 December
Return to Tannis' Home Page:
---